New BMW M Series for Sale in Columbus, GA

BMW of Columbus Wants to Share What's New in the 2022 BMW M Series
The 2022 BMW M Series is a truly spectacular line of luxury vehicles. These cars are meant to be driven fast and often. The M Series is a line of luxury vehicles made to entice your five senses, because yes, luxury has a smell. It's the smell of freshly laid leather throughout the interior and the double-spoke orbit wheels spinning out as you take off onto one of those long, backcountry roads in Georgia. Columbus residents need not look far for their new luxury coupe or sedan; The 2022 BMW M Series takes the cake on incredible new rides. 
The 2022 BMW M Series Brings Sharpness to the Columbus Streets
The M Series offers many options in their line of luxury vehicles, so if choices are what you want, choices are what you will find at BMW of Columbus.
The 2022 BMW M3: With up to 503-horsepower and intelligent aerodynamics, the pick-up on the 2022 BMW M3 is sure to impress even the seasoned driver. The 2022 BMW M3 takes the offense out of telling someone to "Get a grip" with the three-spoke leather-wrapped sport steering wheel; you will want to show off every detail you discover in this beauty.
The 2022 BMW M4: No matter the color, the Shadowline exterior on the trim of the M4 series will catch your eye before you pull into the lot. As you walk the exterior, you will find the quad tailpipes finished with chrome-plated exhaust tips and an integrated spoiler on its lightweight trunk. On the inside: A 16 speaker, Harman Kardon surround sound system paired with a one-year all-access subscription to SiriusXM Radio.
The 2022 BMW M8: The 2022 BMW M8 knows no competition. The new BMW M8 is for the driver who craves immediate performance satisfaction. Its jaw-dropping 617-horsepower TwinPower turbo V-8 engine begs you to put it to the test on the open road. And while this car is designed for performance, there is no luxury without maximized convenience and comfort. With the remote start engine and 16-way power sport seats,  start it up from the house, and when you are ready to stretch its legs, adjust your seat to perfectly mold to your preferences.
The 2022 BMW M850i: Dynamic, thrilling, top performer, these are just a few of the descriptors you will use when telling your friends about your new BMW M850i. The eight-speed Sport automatic transmission and ECO PRO, COMFORT, and SPORT modes offer an intelligent and intuitive power up and power down. And for those quick stops, the new M850i is equipped with the M Sports brakes that can stop on a dime.
Ultimate Performance Meets Unquestionable Safety for Columbus Drivers
BMW of Columbus knows when driving a high-performance vehicle, high-level safety is non-negotiable. Every 2022 BMW M Series is well-equipped with safety features like the impressive Active Protection System; this system recognizes a possible impact and automatically braces all windows and safety belts for a likely event. This system also includes a Fatigue and Focus Alert feature, helping keep your eyes open and focused on the road before you.
Finance a 2022 BMW M Series with BMW of Columbus
Start the online buying process on our website today. Whether you are interested in the 2022 BMW M Series or the BMW X3 SAV it is simple to start the process on our finance page.
Step 1: Enter your contact information.
Step 2: Decide whether you will be leasing, financing, or paying cash.
Step 3: See if our offers or trade-in program applies to you.
Step 4: A quick credit pre-approval.
Step 5: Enter the necessary documentation for purchasing a vehicle and decide if home-delivery is right for you!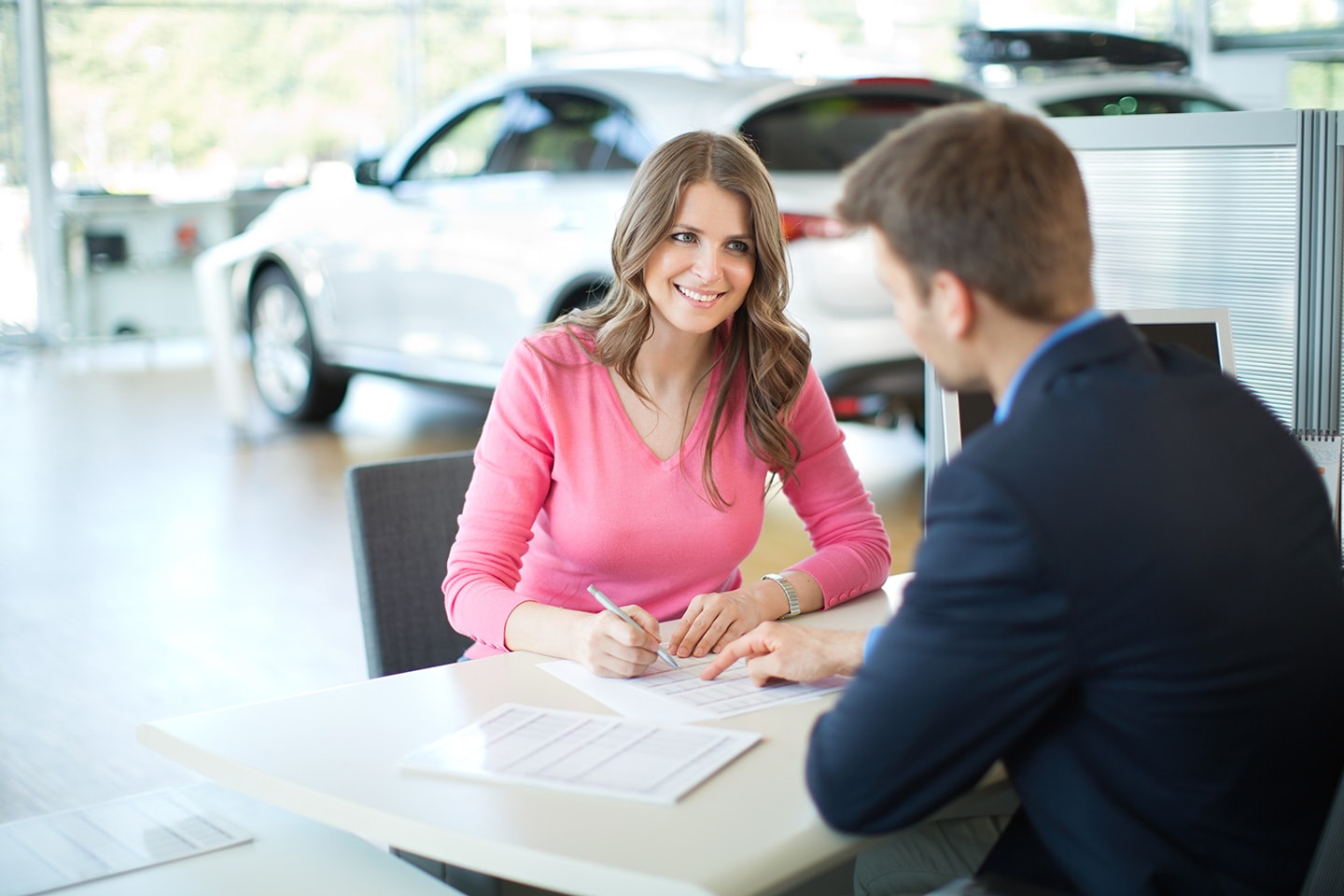 BMW of Columbus is excited for you to be in the driver's seat of your new luxury BWM coupe or sedan, and we cannot wait to assist you in the online buying process.