Things are complicated right now, and there's a lot of reasons to stay home. That can be a bit of a bummer when you had plans to replace your old car with a new one.
BMW of Columbus wants to do everything it can to ease the frustrations of the current hour. That's why we're offering a new car delivery option for our customers in LaGrange, GA, Phenix City, Opelika, and more.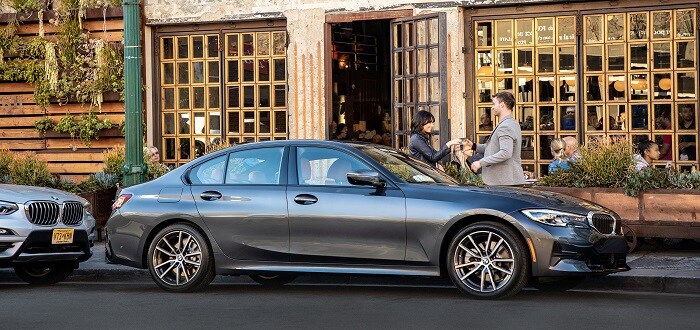 Browse Our Inventory Online and We'll Bring Your New Car to You
If you've been thinking about a new BMW, you don't have to save those plans until later. All you need to do is choose the car you want online. Our dealership in Columbus, GA offers a range of useful digital retails tools that can go a long way toward getting you behind the wheel of the car you want.
You can start by browsing our inventory. Our website includes thorough new vehicle listings that can show you options like the new BMW 3-Series and BMW X3 SUV.
Once you've chosen the right new car for you, you can apply for financing and lock down a loan or lease. Once you have the resources you need and a deal's been struck, you can give our sales team a call. We'll figure out a time and a place to arrange delivery. As long as you're within reasonable driving range, we'll drop it off in your driveway.

Contact Our Sales Team Today to Learn More About New Car Delivery
Are you interested in a new BMW? Would you care to know more about our new car delivery options? Give us a call or a click today. We'd be happy to answer any questions you have a provide a more thorough rundown of how the process works.