?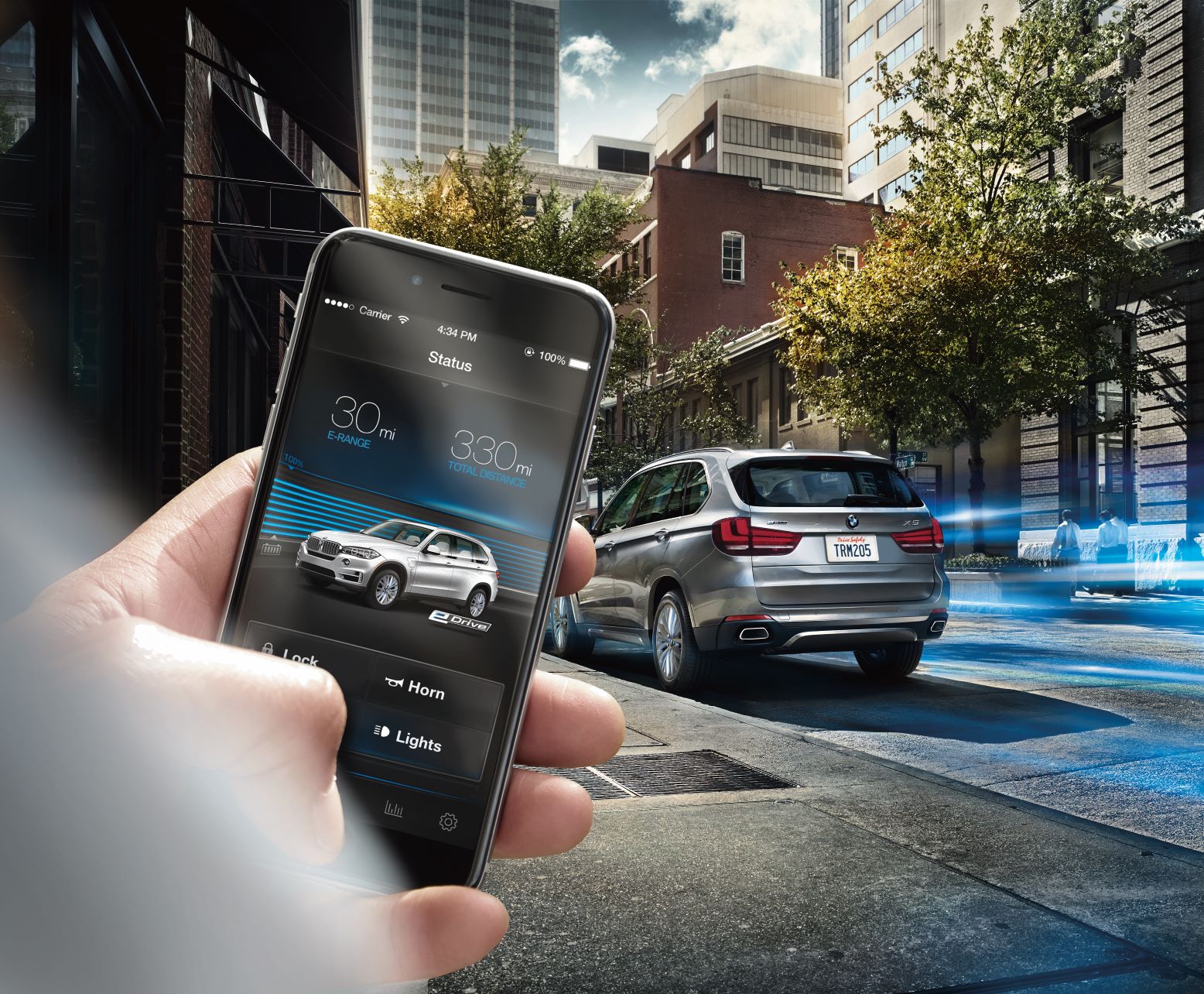 Have you dreamt of the day you could order your car online, just like you order other household necessities to your doorstep? Thanks to your local BMW of Columbus dealership, that day has come already. Learn more about this exciting new process to make your car-buying process as simple and streamlined as possible in the LaGrange, GA area. You don't even need to leave your living room.
Buy a New BMW near Phenix City
New BMW models are abundant in our inventory, and we want to make sure you can get one. Our expansive selection is exciting, as all of our vehicles feature the most updated options when it comes to technology, safety and driver's assistance, and premium interior amenities and materials.
Check out fantastic SUV options like the BMW X5 and BMW X3, both of which are capable of hauling your family all around Opelika with ease. Or, opt for a sleek sedan model with sports-inspired performance that you can sense. Two popular sedans in our inventory are the BMW 3 Series and the BMW 5 Series. Order yours online today.
Follow These Simple Steps
It only takes a few simple steps to get your new luxury car or SUV delivered to your driveway in Auburn, AL. For more details on these steps, visit the complete resource on our website. Also get more information about our delivery process.
First, fill out some basic contact information, so we know who you are.
Next, drivers will be able to customize their payment plan for their vehicle, dictating a down payment, length of lease or financing options. You'll also be able to apply offers, such as the military offer, to your payment.
Next, you can value your trade-in, if you're going down this route.
Easily enter your credit information so you can see what loan or lease you're approved for. If you get stuck at this step, you can also make an appointment.
Finally, we'll need driver's license documentation and the location for delivery.
We deliver for free if you live within 300-miles of Columbus, GA. Order your BMW online from our new inventory today.