You do not have to be a Civil War buff to enjoy this museum.
The National Civil War Naval Museum tells the story of the Sailors, Soldiers, and Civilians.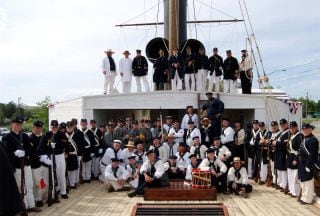 There is no doubt that a primary role is to engage and educate the community. And it is done so in a way that appeals to nearly everyone.
It houses largest collection of Civil War Naval-related flags on display in the country. Exhibits range from Civil War era vessels to the people involved in maritime actives.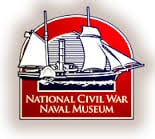 Museum Details
706-327-9798
1002 Victory Drive
Columbus, GA 31901
Business Hours
Sun & Mon 12:30pm-4:30pm
Tues-Sat 10am-4:30pm
Vist their website at http://www.portcolumbus.org/